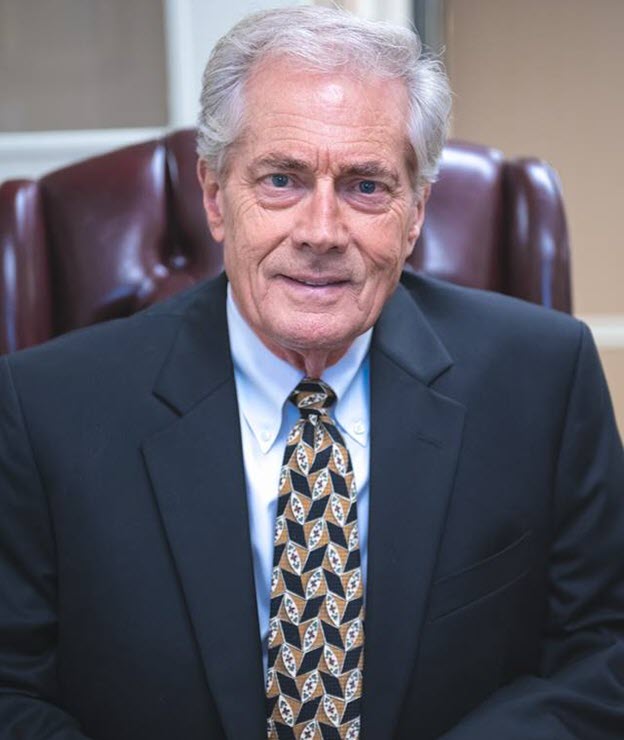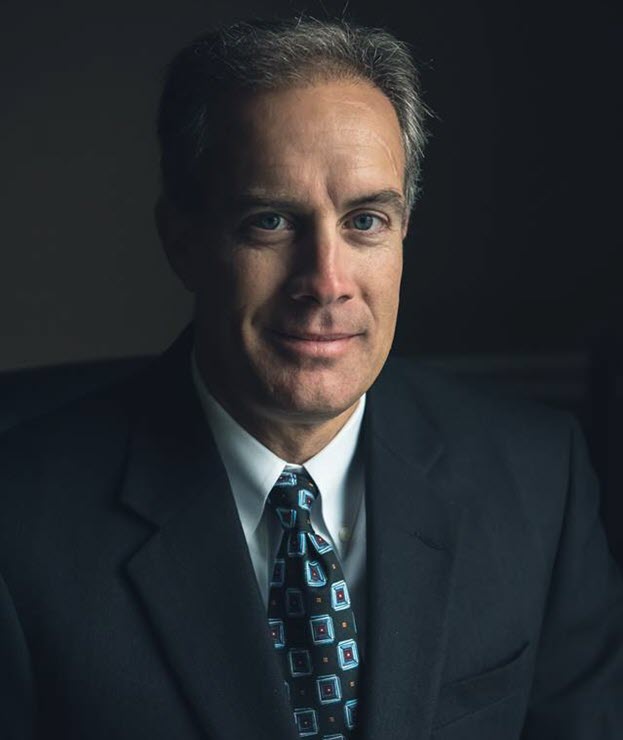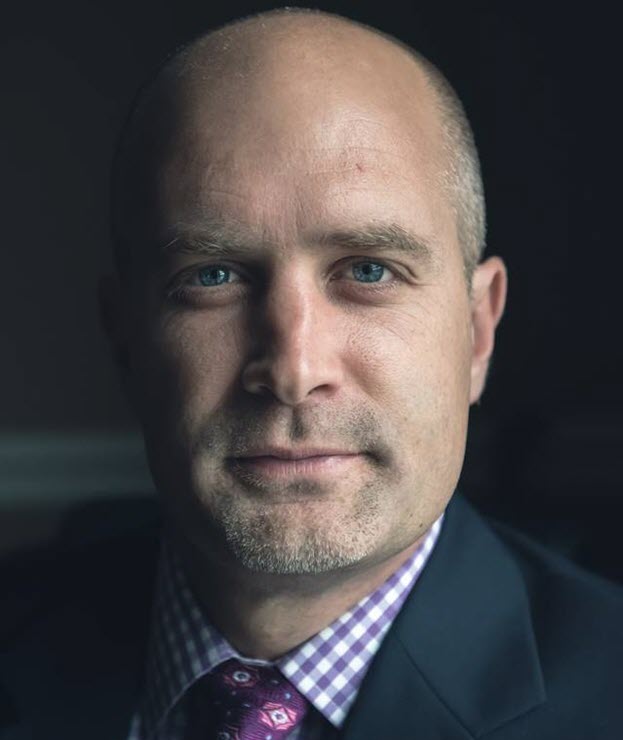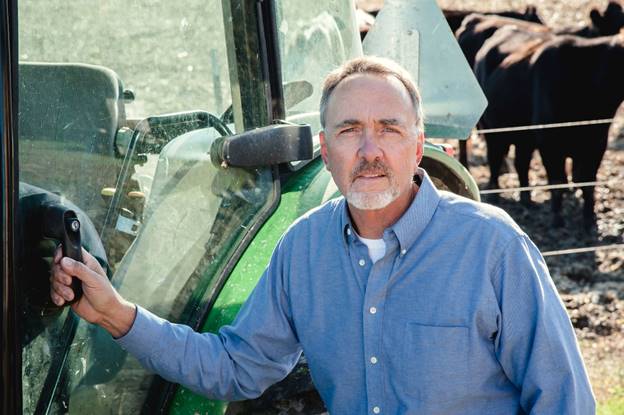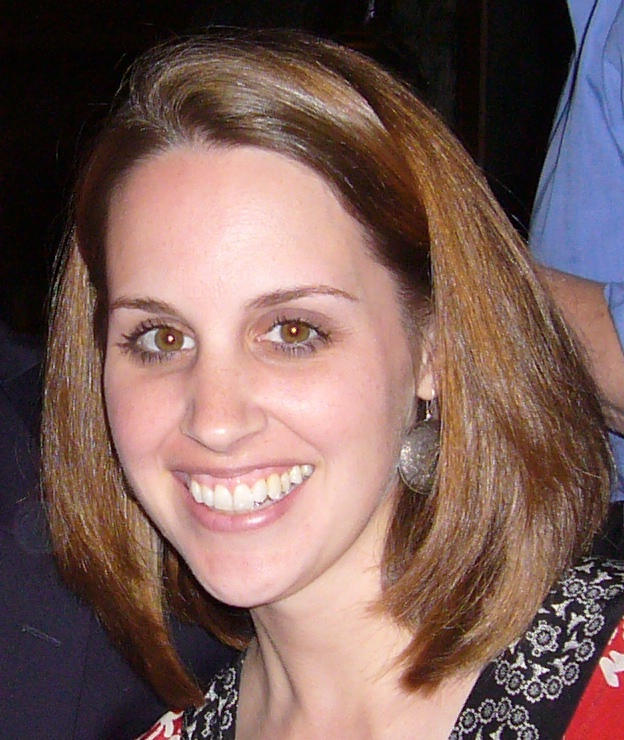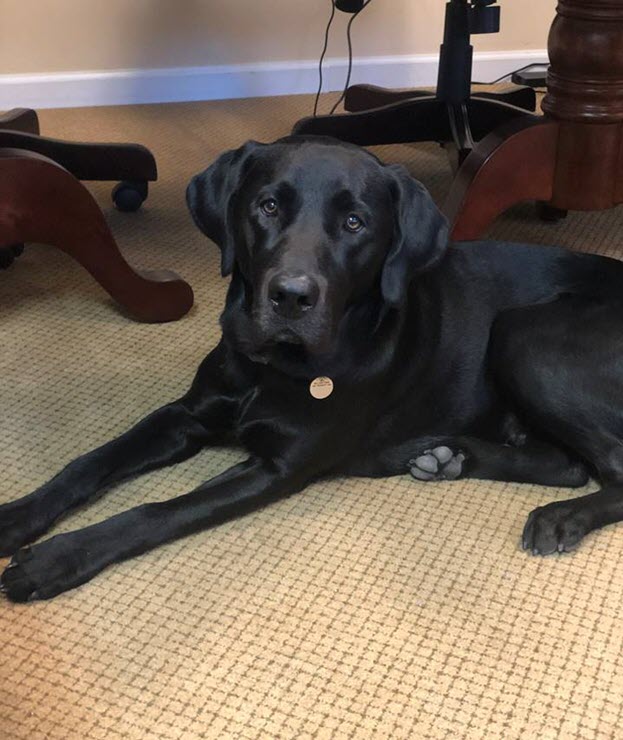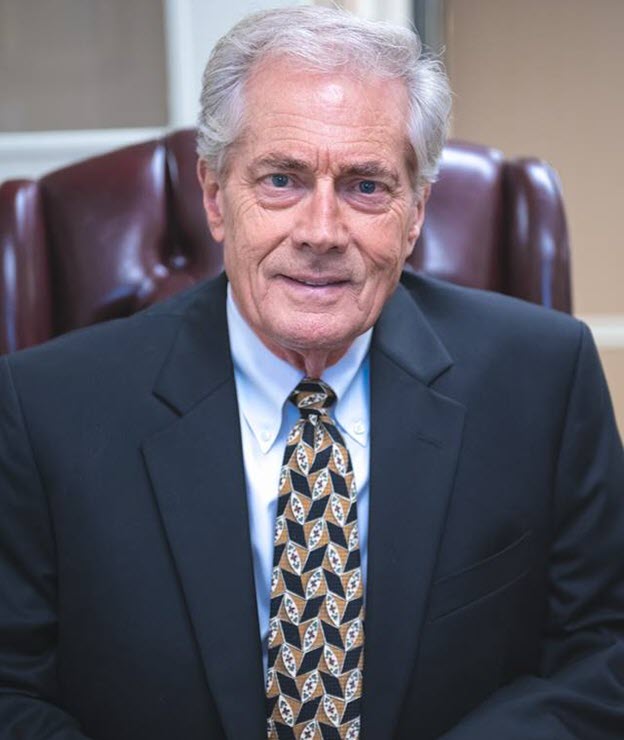 President
David Nagel
David Nagel has been responsible for daily operations since 1980.  Under David's leadership Nagel Farm Service has grown to 5 locations with total grain storage over 6 million bushels in Caroline, Talbot and Queen Anne's counties on Maryland's Eastern Shore.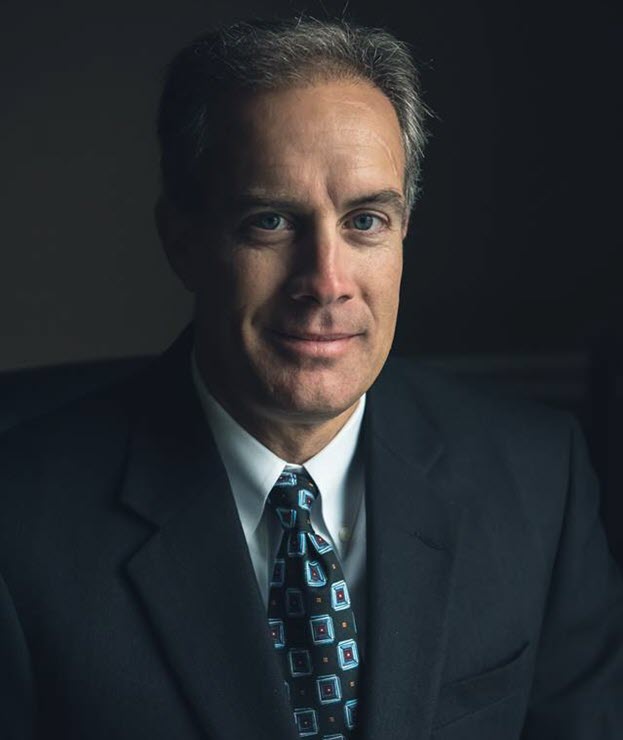 Vice President
Chip Nagel
Chip Nagel works at the Cordova office where he focuses his attention on company-wide operations and logistics, maintenance and long-range planning for each facility. Chip uses his past experience as an airplane mechanic and current job as a pilot with Southwest Airlines to improve the company's operating efficiencies and maintenance programs.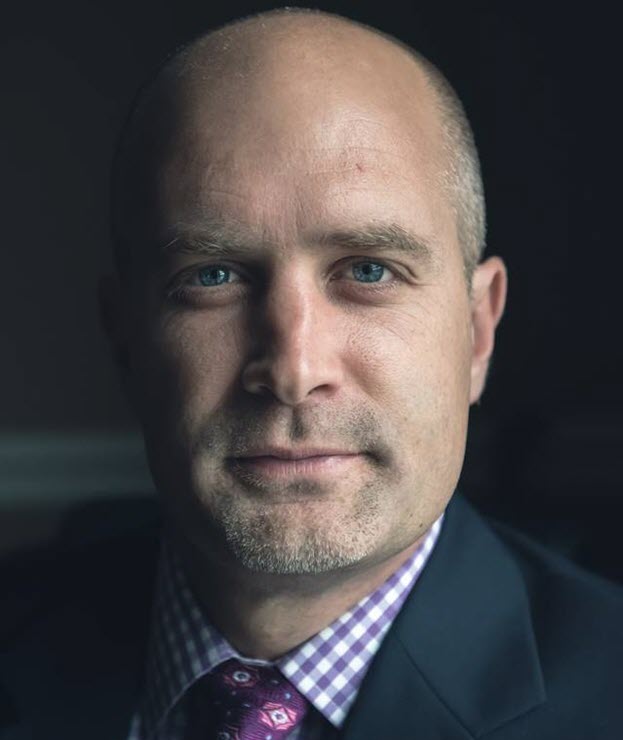 Vice President
Chad Nagel
Chad Nagel works in Wye Mills where he runs the company's trading desk which includes farmer origination, merchandising, hedging and other risk management procedures. Chad's background as a C.P.A. enables him to assist with the finance and accounting functions of the company.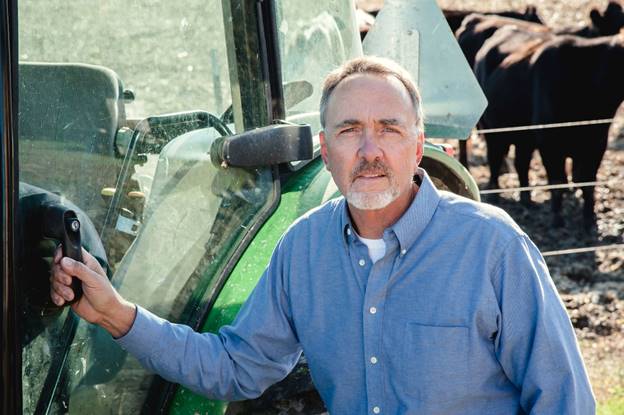 Crop Insurance Agent
Mark Sultenfuss
Crop Insurance Agent with Nagel Crop Insurance since 2014.  He is a local farmer who also ran the agronomy program at the University of Maryland's Wye Research Center.  After 31 years with the University, he brings to the Nagel team credentials as a Certified Professional Agronomist (CPAg), licensed insurance agent, and the perspective of a farmer.  Mark is valued by clients for his experience and objective advice when it comes to crop insurance and crop management.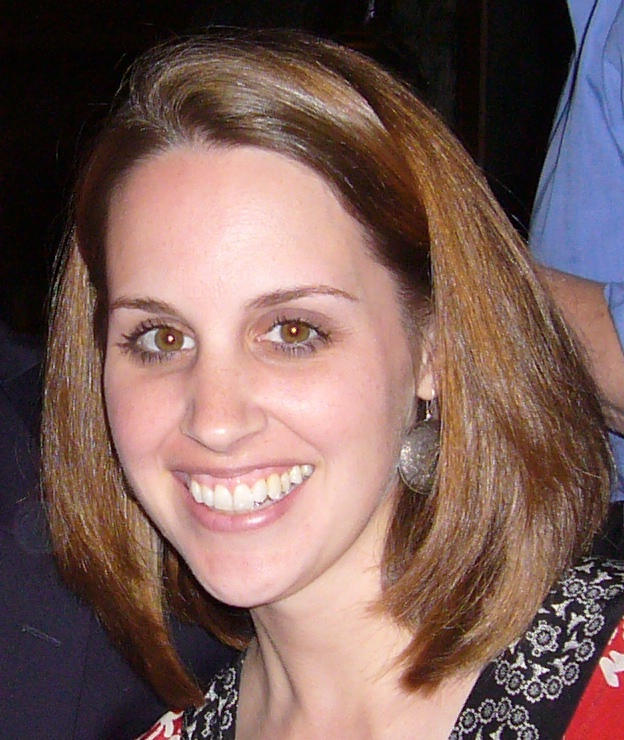 Director of Finance
Katie Ricketts
Katie was introduced to the grain industry in 2017.  Prior to that, she worked in both the public and private accounting fields, most recently for an agronomy retailer.  She graduated from the University of Richmond in 2002 with a Bachelor of Science Degree in Business Administration and from Salisbury University in 2007 with a Bachelor of Science Degree in Accounting.  She then became a Certified Public Accountant in 2008.  Katie was raised on the Eastern Shore of Maryland and currently resides in Preston, Maryland with her family.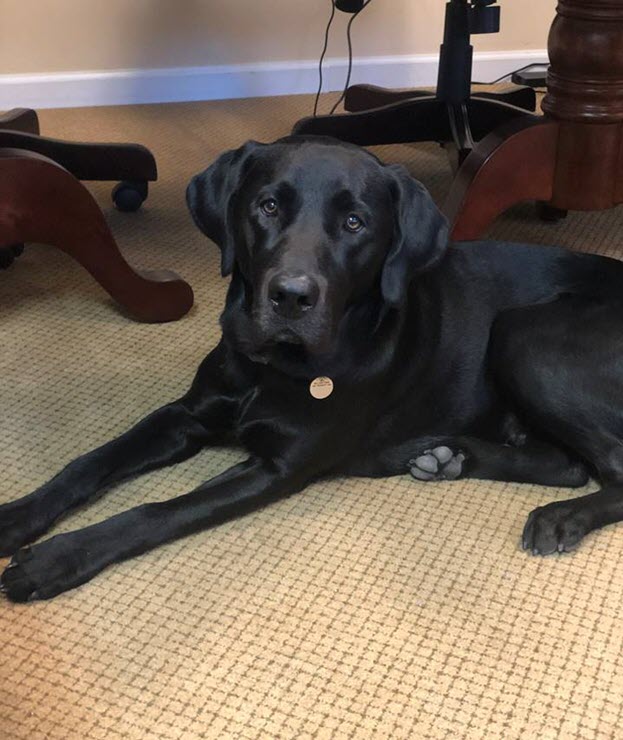 Public Relations
Stanley